Slide 1
The AIDA DSO was created to strengthen and protect the future of Independent Dentistry enabling you to maintain 100% ownership of your practice.
Slide 1
AIDA is a DSO for the Private Practice Dentist.
AIDA is a Dental Service Organization bringing negotiated critical business relationships and services to network practices to ensure private practice success. AIDA partners with independent regional distributors who commit to provide excellent programs in supply overhead management while also maintaining a strong on-site presence to provide ongoing critical support for AIDA members in day to day needs.
AIDA believes the independent dental model is still the optimum delivery method for high quality, patient focused dental care. AIDA exists to strengthen and protect independent practices and to fully support the talents and dreams of independent dentists.
AIDA is not owned by Venture Capitalists. AIDA is a DSO that charges an annual fee to gain access to negotiated formulary pricing and other needed services. Our network consists of privately owned offices and supports the independent clinician.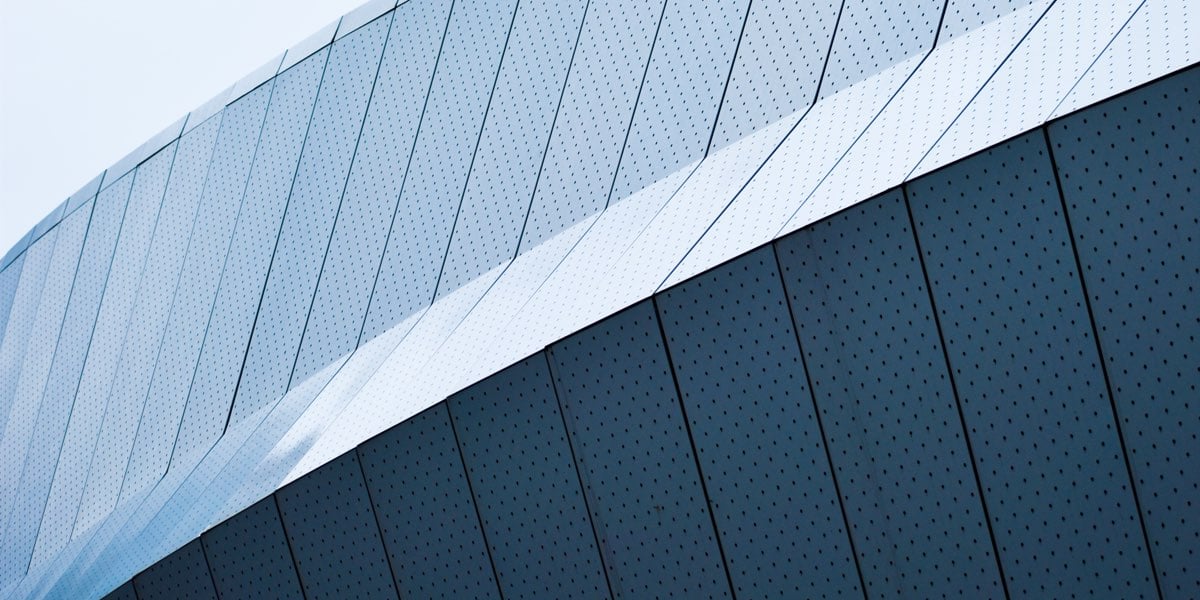 Slide 1
With over forty years of dental industry experience from the distributor and manufacturer segments, Rick Cacciatore brings a wealth of knowledge and expertise to AIDA.   
Cacciatore's previous positions include executive roles with Dentsply in Atlanta, Georgia, President and CEO of Iowa Dental Supply and Region President for Patterson Dental's North Central Region.  Cacciatore's most recent role was as an independent consultant working directly with dentists on succession planning.
Cacciatore's knowledge of all facets of the dental industry pairs with his passion to promote AIDA's mission of serving the needs of the private dental practice.